The developer of Moss and Moss: Book 2, Polyarc, has announced its next project will be a competitive multiplayer game.

Though unnamed at present, the game will once again be for VR. A playtest will take place from 14-16th April, which players can sign up for now.


The project is something the studio has been wanting to develop since its inception in 2015, but required a large enough VR player base to support a multiplayer game.


"We are happy to see that the audience for VR continues to grow, now counting in the tens of millions of players, with more user-friendly and accessible headsets being released every year," said Tam Armstrong, co-founder and CEO, Polyarc.

"As a game development studio that aspires to create games for everyone, we want to find ways to reach more of the audience within VR and even create space for new folks to join us there. With that in mind, the greater number of players gives us the opportunity to try ideas we have for multiplayer gameplay that can offer more to competitive players."

Polyarc's Moss games have been celebrated by VR players for their use of perspective and adorable mouse protagonist.

Eurogamer's resident VR expert Ian gave Moss: Book 2 a Recommended badge in his review, describing it as "a charming follow-up to one of the platform's best".


Both games are available on PSVR 2.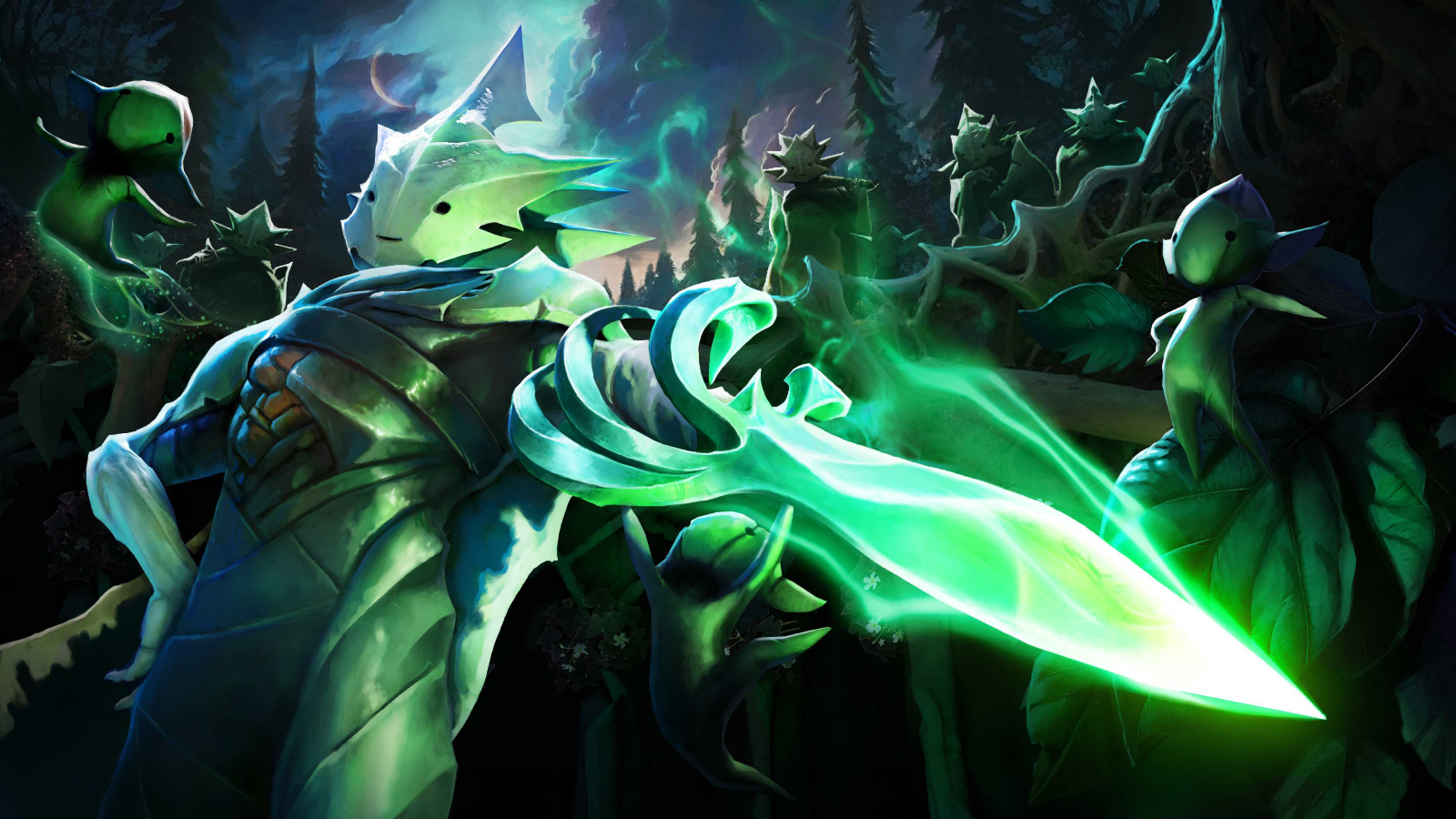 Judging by a handful of screenshots released, the multiplayer game will also feature cute woodland creatures and the Reader (the player character), so looks like it may take place in the same universe as Moss.

"It's apparent observing the community of players out there and receiving some of our own feedback that there are a lot of gamers in VR who are looking for and want to play more competitive multiplayer games," said Armstrong.

"We are excited about this opportunity, as VR offers interesting considerations for multiplayer games. The ability to read the other player's focus and intention as they move their head and hands are some of the elements that make playing games in person so compelling. We are looking forward to sharing what we've been working on and the fun we've been having playing it."





www.eurogamer.net